Contact & Notices
Global Capital works with lawyers and law firm in countries around the world. They may be subcontractors or they may be directly engaged by our clients.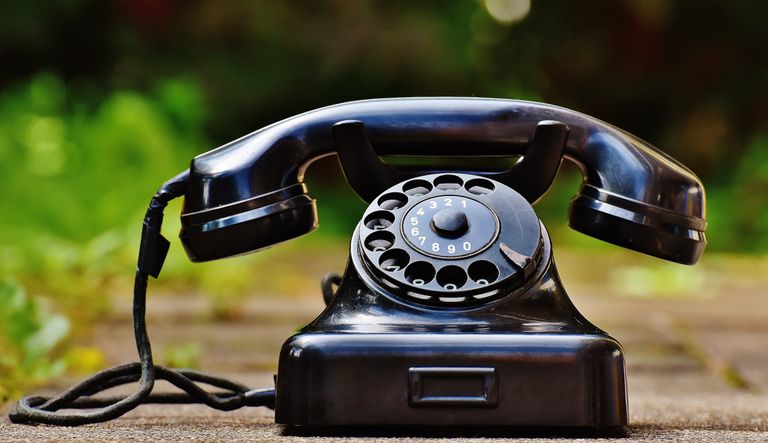 © 2022. Global Capital Law Group PC. All rights reserved.
Created and managed by Big Behavior. We at Global Capital express our thanks to the professionals there.
Please contact us if you would like the photo credits and contact information for the photographers whose photographs are used in this site.